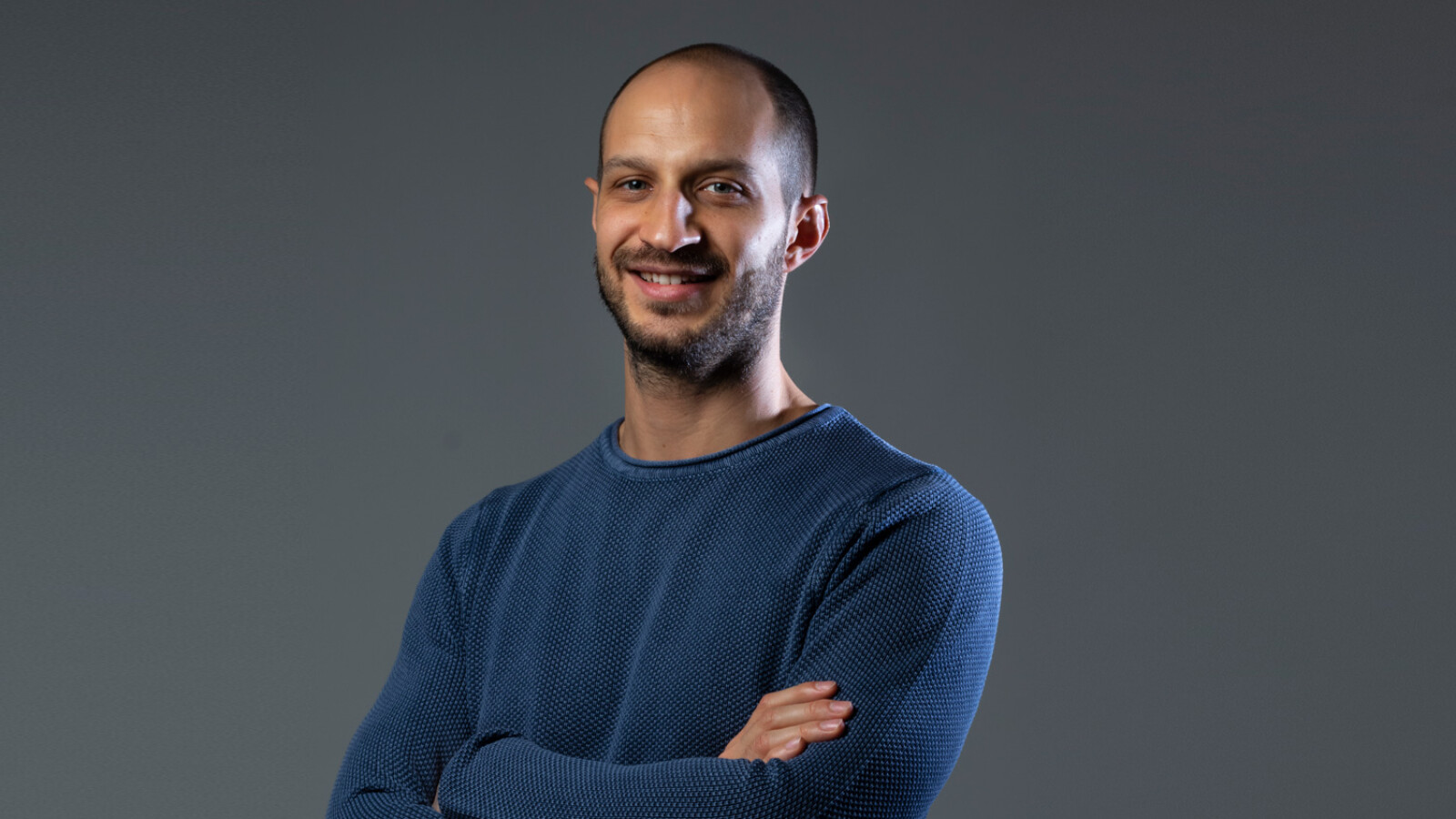 LET'S KEEP IN TOUCH HERE !
We are here to hear you !
Have you got a permanent office ?
We believe that innovation derives inspiration, in fact we decided, as a studio, not to have a permanent studio, but to work and travel to be continuously influenced by different ideas..
Which is the meaning behind your design ?
Design is by the nature one of the most artificial activities generated by man; the design of objects of any tipe is at the basis of progress.
In this sense ,design, due to its impact implications may play a role of resilience in sustainable development. The world  of wide-ranging design collides with this reality and seeks to contribute to safeguard the planet.
What is sustainable design for you ?
A good design goes behind the product, it considers everything around it, in fact real design is the one in which there are strong interaction  between scientific discovery, technological application, good design and positive social effect.